So..I really need to update here and show you my layouts. I am still doing the guest CT for MK Designs. She is working so hard...I already made lots of layouts with her stuff and I really love it...I feel sorry the month is almost over. In October I will be guesting at Faith True's CT at ShabbyPicklesDesign and I am not sure when, but I also will have a Guest spot at Shabby Miss Jenn's CT but I am still open for other spots..guest or permanent sooooo...if anybody is interested!!
This layout is made with 'The Colorful World' by MK Designs and the little girl is Kim, the DD of webfriend Mo.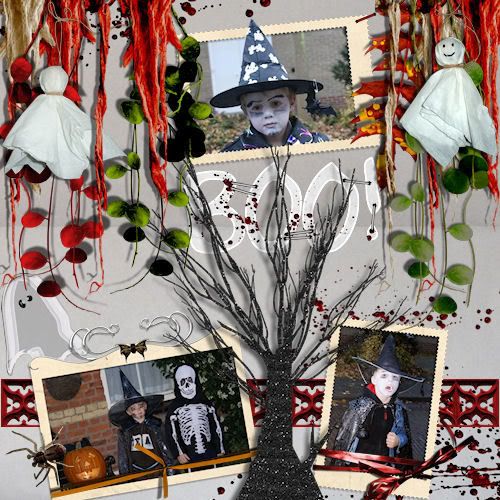 My first Halloweenpage this year..I used MK Designs kit 'Boo' and pictures of former years..both are my boys in case you didn't recognize them..lol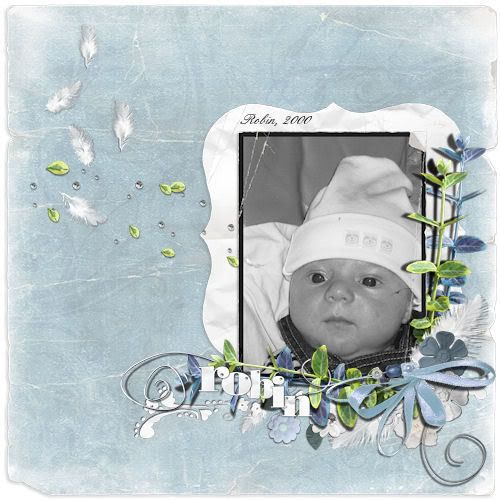 This is my oldest son, about 3 months old...I scrapped it with 'A Godsend' collab by MK Designs and Lia Designs...really love this page!
Connie Prince aka DigiDiva Designs had a 1 kit call and so I made a page with her awesome kit 'Slap Happy'. The picture was taken last week during a walk through the park.
Gina Marie Huff created a great new 'Ransom Note Alpha', I made this page with it also using her kit 'The Great Outdoors'. Really love those pictures of my oldest DS..he is such a cutie!
For this layout I used Jofia's new kit 'Painted with the Autumn Sun'...really love this kit. The page is for a quote challenge at Shabby Pickle Design.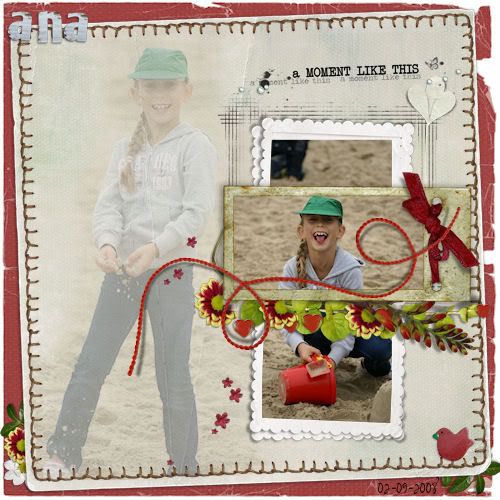 I was RAK'ed by Natali with her wonderful kit 'Goodbye Summer'. I used it to scrap a page of Ana, my son's girlfriend, during the school's beachgames.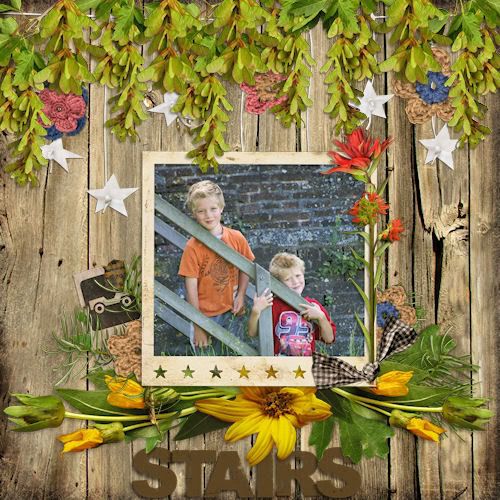 For a freebiechallenge at Weeds and Wildflowers Design I scrapped a page of my boys. I really love this picture.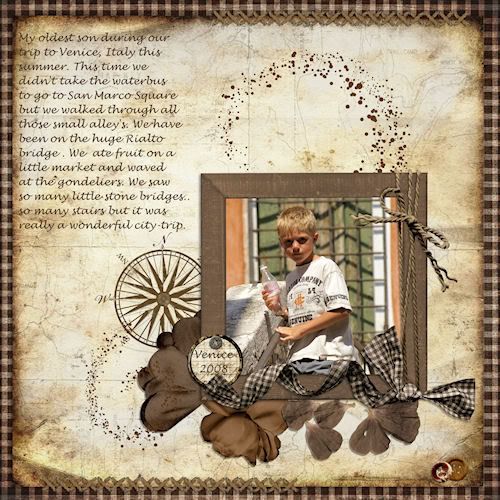 Another page with my son..this time in Venice during the city-trip we did. Venice is the most wonderful place I know. I made this page for a colorchallenge that we finally did not post...I used mostly 'The Great Outdoors'.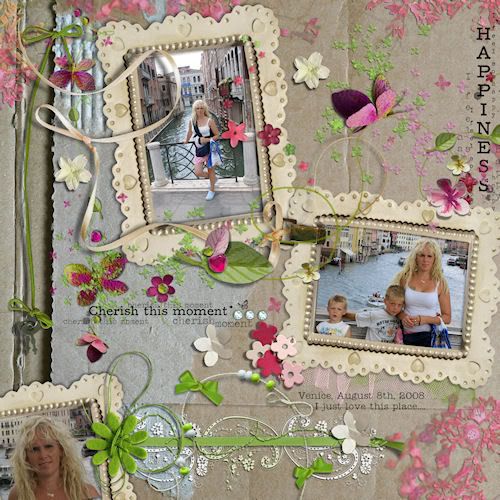 This page is about how much I love Venice..as the title says. Pictures were made last August and I mostly used Jofia's goodies and Natali's wordart.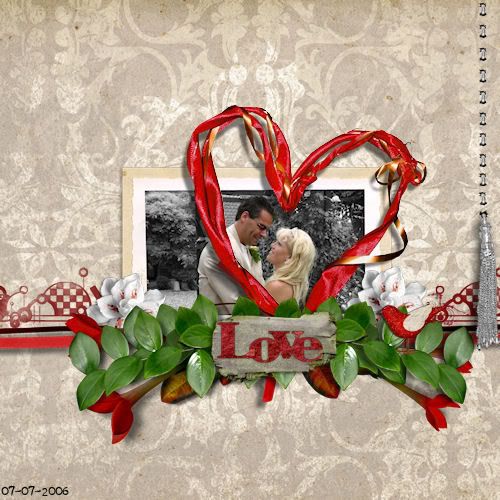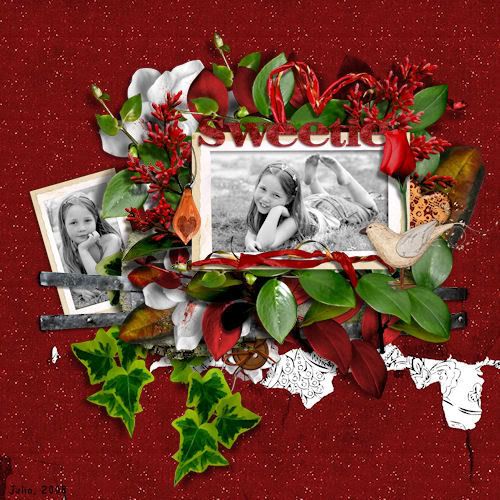 Both pages are made with 'All about Romance' by MK Designs. First page is with a picture of my husband and me on our weddingday...I just told him my weddingpresent for him was a bernese mountaindogpuppy, which made him a bit emotional. The other page is with a picture of our little friend Julia!
Thanks for looking and see you next time!