Hi! Time for me to blog ;) I have worked hard since last time. The first AAM-challenge is finished and we had two great winners..Alansrock and my friend Evitangel. They will be in Heidi's team this month...good luck girls, hope you have a great time!
At this moment we have the second AAM-challenge 'Where are you from'. This time 3 lucky girls can win a guest CT-spot in Patricia's team for 3 months..isn't that great!! Hope we will receive many layouts but I think we will because all girls would love to have a guest spot at Weeds and Wildflowers. Just like me when I started in Pat's team, I'm still grateful I got this big chance. We are planning to do more 'AAM-challenges' so keep your eyes openend!
I will show you my last layouts..hope you like them. Click on the layouts to get to the credits.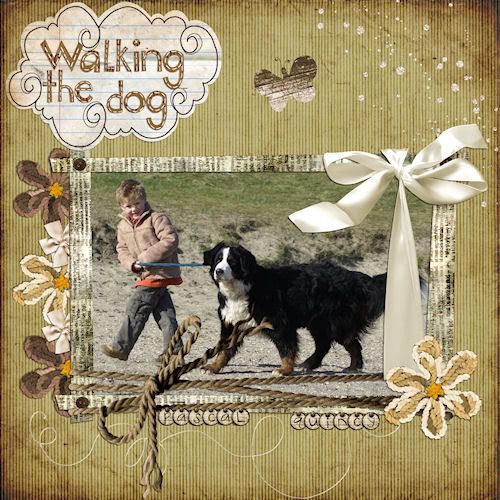 Thanks for looking!