Wow...already 2 weeks ago that I blogged...so sorry! Well, I was very busy and had a lot on my mind. Therefor I made some hard decisions! I had to quit 4 of my teams...I couldn't keep up with their requirements and could not do the work I think I had to do for them..so I left Juno Designs, Symphonie, Glam Fairy Designs and Designs by Nikki and Jen. I will miss them but it is better for the moment!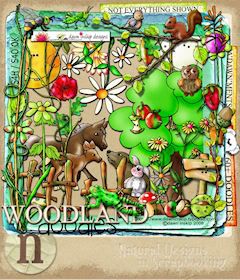 I was asked to be January guest for Dawn Inskip again but I got this Christmas gift in my postbox at DST...I could start right away and as I looove to work for Dawn, I could only say YEAAAAHHHH....
Today Dawn released 'Woodland Doodles' and 'Wild Thing Papers' available at NDISB and Pickleberrypop and both goodies are wonderful to work with...I already finished my first page with them..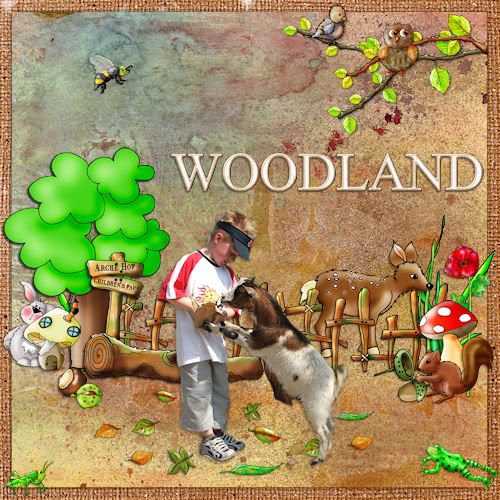 And I made two pages with her wonderful kit 'Silent Night', 'Frosty Alpha' and 'Bubble Brads'
The best thing of leaving some CT's is that I finally have time to scrap some kits I bought during the last months...yesterday I had time to make a page with 'By the Sea' of Catherine Designs and Lily Designs available at Afer5Designs. It is a picture of my youngest son in Italy, I recolored it a bit with Lightroom.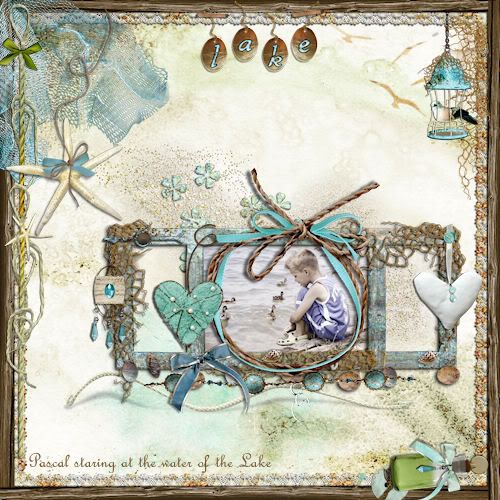 Finally...Lorie Davison had a sale so I thought that was the perfect moment to buy her 'Drifting Snow Dreams Kit'..it is an expensive kit but it is sure worth the money. I made a layout with it for our Christmas Cards (and with a picture of the boys for each of their teachers) and it turned out great...a bit weird all over but it was real fun creating it!!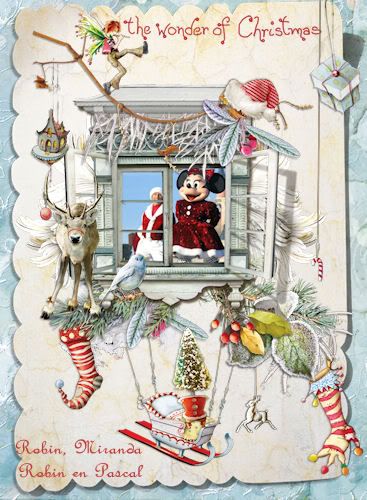 At the blog of Weeds and Wildflowers Design we are having a 'Countdown to Christmas'...and we still have a few days left with a freebie everyday!
For the Countdown I have made a card: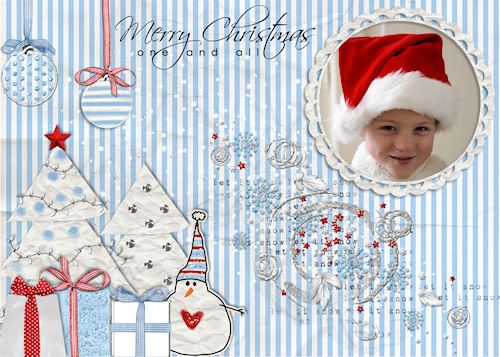 and a quickpage..for both of them I have used the 'Jolly Holiday Collection'.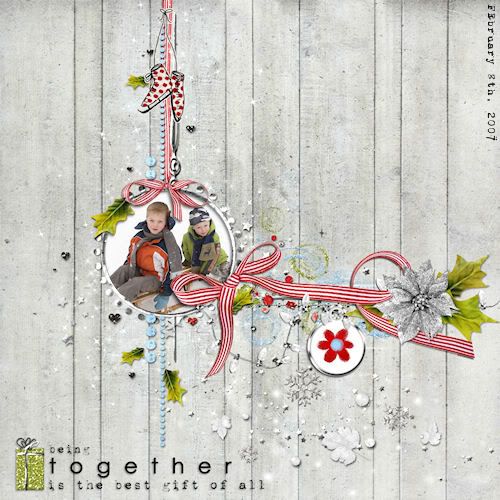 Lorie M. Designs made the wonderful 'Angel Touch Kit' and I made a page with it, using my oldest son's girlfriend Ana.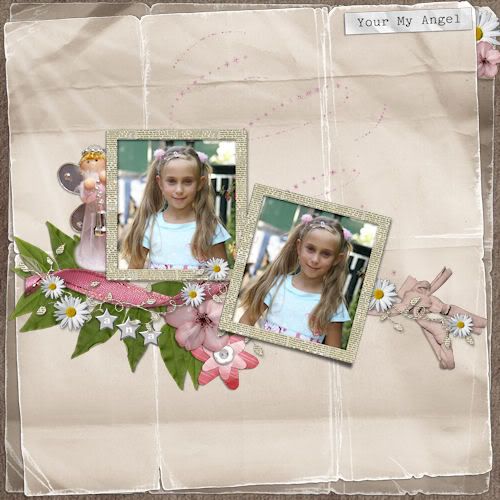 Patricia Christensen released her new kit 'Wishing you the merriest'. I used a picture of my sweet dogs..and actually they were not sitting in the snow but in the sand, my hubby made it into snow ;)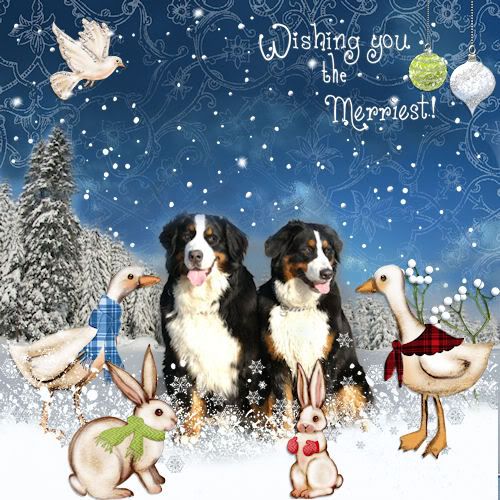 Ingeborg Katers/Ik scrap made some quickpages of her wonderful kit 'Nature is Calling' and I used two of them...
Have a wonderful weekend!