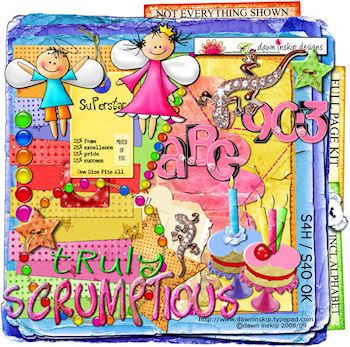 Woow...Dawn Inskip did it again...today she came up with a new kit called 'Truly Scrumptious' and it is available at NDISB and PBP! I am playing a RAK at the Happy Place at DST where you can win it, you can find it here.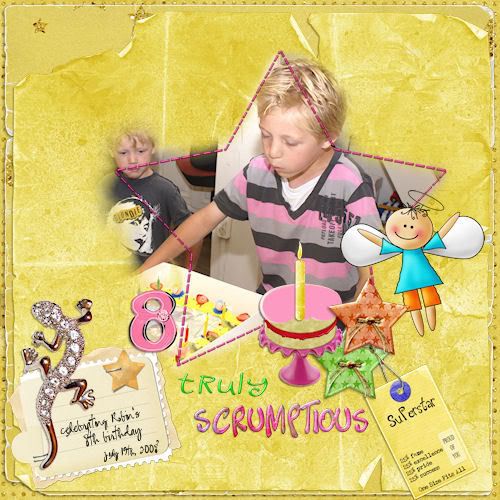 This is a picture of my oldest son's birthday.
I will come back tomorrow with new layouts of a one kit call I did and with some exciting news....see you later!