I have done so many pages with Catherine's kits. They are so wonderful, with such wonderful layered papers and elements that it is really awesome to work with them. Her kit 'Pele Mele, Spring Variation' was the free kit in DAM's March issue.
The RAK I did for my webfriend Sydney is one of the team's pages they published which is really a geat honor. Here it is...
Newest kit: a collab with Vinnie Pierce and Fei-Fei's Stuff 'Preserve it':
Two pages with 'Spring Retreat':
Two pages with the collab with Cre@Bisontine 'Chic Spring'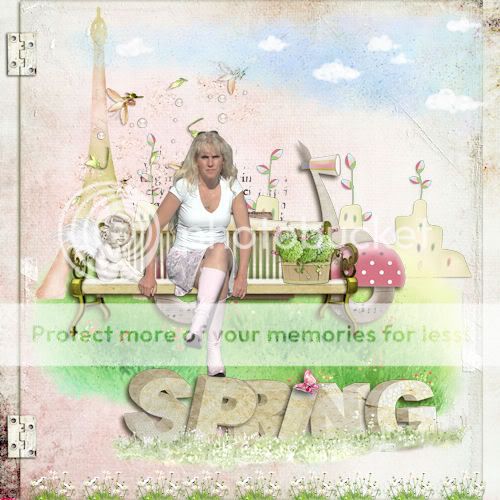 This page I did for my parents and used 'Winter Retreat'..
And at last..two pages with 'Pele Mele, Carnaval Variation'..this kit was really one for me with all those 'Venice-elements'!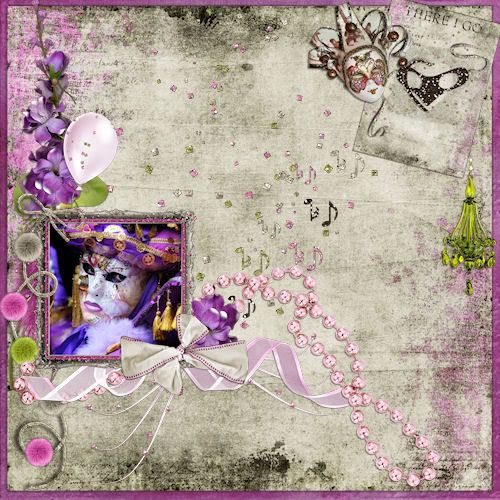 Well...those were all pages I did for Catherine lately....she is such a great designer and a wonderful person..so I am very happy to be fulltime CT-member now :)