Catherine Designs made a wonderful new kit 'Boys Retreat'..a very masculine kit for the younger and older boys in your life...and I made two pages with it already...oh..I really love this kit!
These are my dad and oldes son, fishing together..it is really their thing together!
I made a new alpha which can be perfectly used with the Sweet Dreams kit...'Sweet Alpha'..in following page I used my Sweet Dreams kit, Wordart and the Sweet alpha.
For July Designs i did a one-kit-call with her wonderful kit 'Au bord de la Mare/Naturel' and made two pages!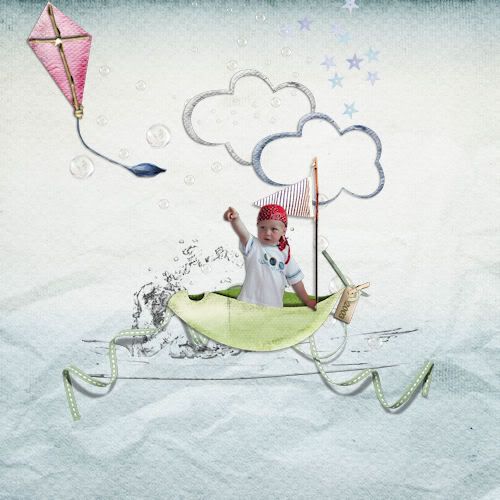 Catherine Designs made this gorgeous kit 'Bisou Bisou' for the lottery ticket at A5D...there is also an additional wordart-set, alpha, treasure box, masks and some weathered frames....too good to be true! I created a page for my webfriend Topsi...

Shabby Miss Jenn made a kit 'Chit Chat' and it was a very fun kit to use..it really brought back some memories...


Another SMJ-kit 'Snap Spring'...I created a page with it using my youngest boy's pictures..


'Preserve it' is a charity collab between Catherine Designs, Vinnie Pierce and Fei Fei's Stuff....I made following page with it:


Dawn Inskip designed this gorgeous kit 'Living Seas' and I used it to scrap a picture of my youngest son during his swimming-examen. There were divers in the water that made pictures when the kits had to swim through the hole...


And at last two pages I did for the Weeds and Wildflowers blog...


Thanks for looking and hope you will leave me some love.....