Last saturday I had my first kit 'Pink Love' in the shop at Digitaalscrappen.nl. For me it was 'one of those big moments' and I was very happy to hear it was sold already.
Because of the introduction of my kit I made a little freebie (see the image above) which you can find and download HERE.

Our creative team has done a great job for me. During the weekend they have uploaded their layouts made with my kit in the galleries. When you click the small images you can take a better look at them...thanks girls!!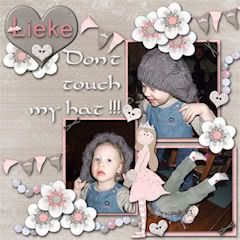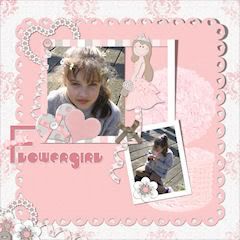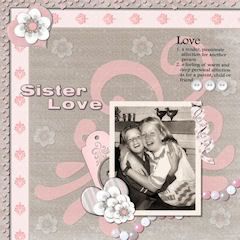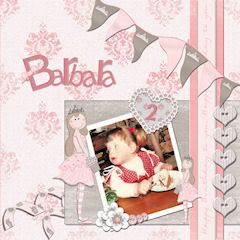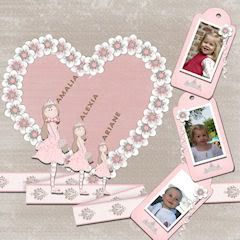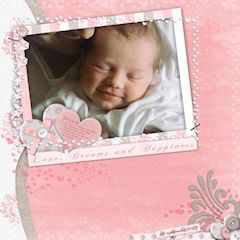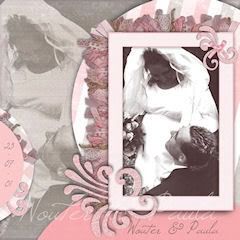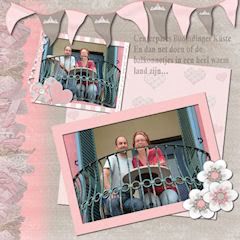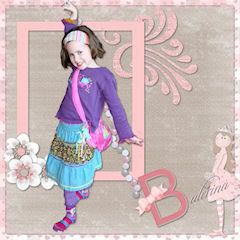 And these are my own layouts: