Wow..have I been busy these last weeks!!! But I worked very hard!!
I had done all my regular CT obligations, released a new kit and I have my first own Creative Team..and they are soooo great!! I was looking for 3-4 girls..but finally came up with 7 super women.....Anika, Aurelia, Desislava, Kati, Sabrina, Steffi and Tanja.
After we installed ourselves in our private forum they started working with my new kit 'Happy Valentine'. It is available at E-scape and Scrap. I made a paper pack, element pack and two alpha's...and this is what my team and the Site CT of ESS made with it...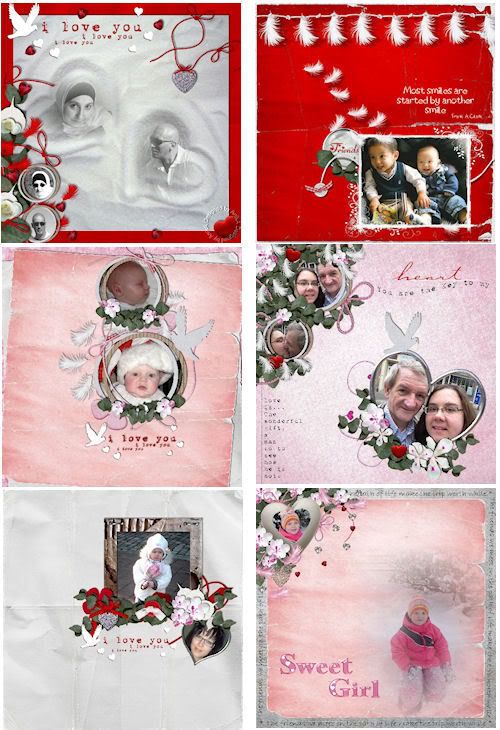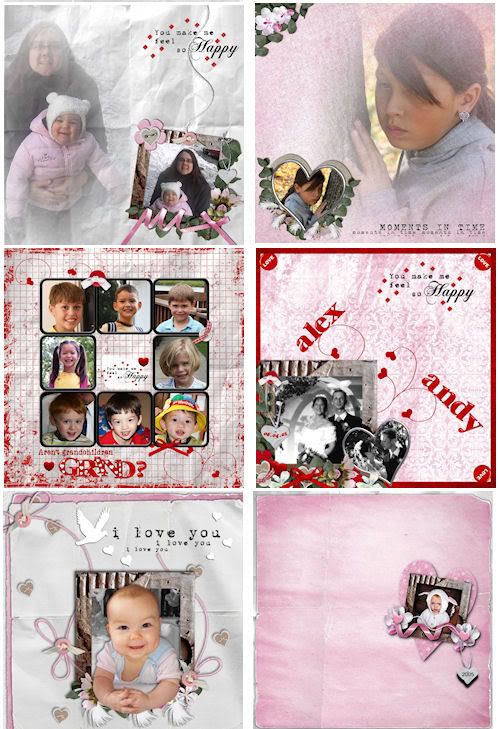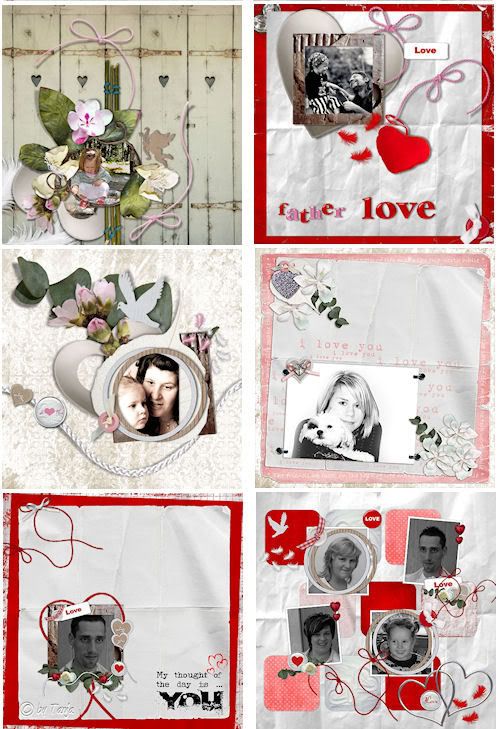 I have never seen so many layouts with one kit..lol...they worked so hard. You can take a better look at all pages in the gallery of ESS!

Next coming days I will post all layouts I did since last post..and there are lots of them..so I will post them team by team...
Have a wonderful evening!