Okay..I am really running behind schedule posting my layouts...so next coming days I will completely (oepff) update here and post all my layouts..I will start with the oldest ones...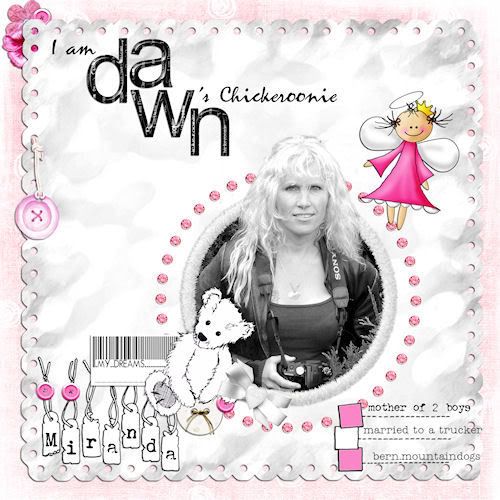 Well..you can see it...this is the page I made because I am Dawn Inskip's permanent Chickeroonie...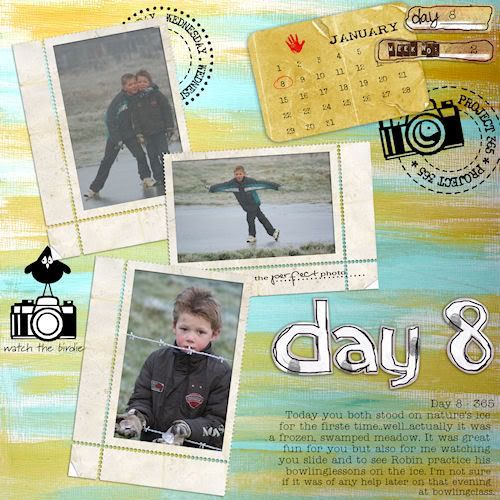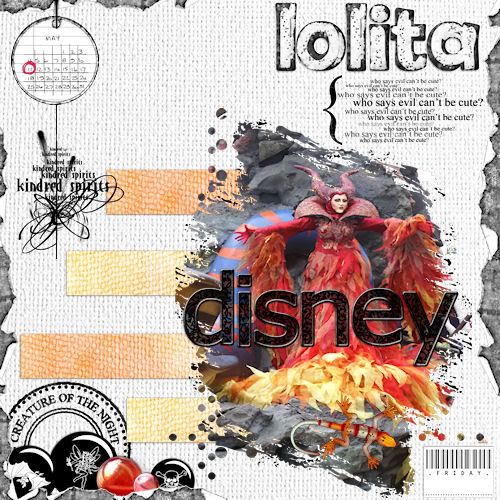 Three Dawn Inskip-page..using some new goodies at her new shoppe at The Digichick!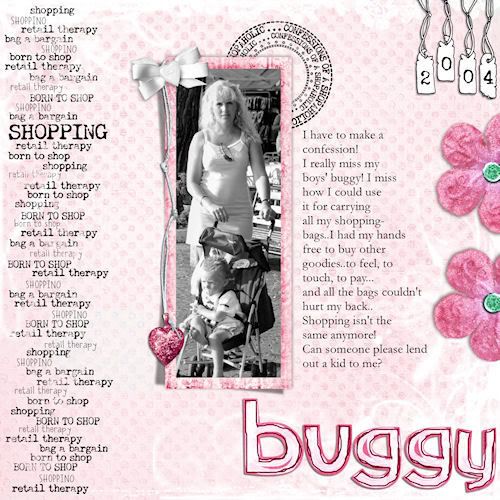 And two pages using her new goodies at NDISB and PBP.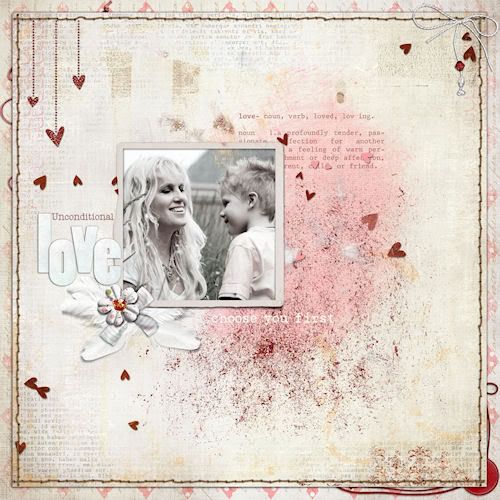 I did a One-kit-call for Bren Boone's kit 'Unconditional Love'available at Shabby Pickle Designs
Gina Marie Huff at Weeds and Wildflowers Design is doing such a great project Life365...she is sooo supportive and generous to those who are doing this project..
I was January Guest at 'Camila Designs' and worked with her gorgeous kit 'New Beginnings' and 'Woodstock blues'available at After Five Designs.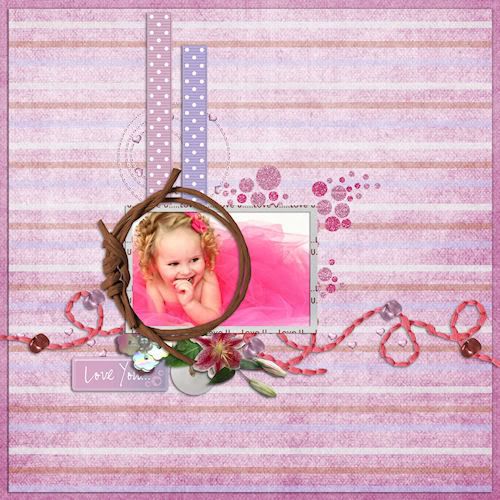 These two pages were made for Lorie M. Designs CT..used her kit Just4You available at Scrapladies.com.
A picture our oldest dog Quincy..I used Cheryl McCain's kit 'natures playground'available at ESS!
Well....that was the first part...quit a list isn't it!! Thanks for looking!