Teresa is putting up a great
freebiechallenge
at the Weeds and Wildflowers-blog..just go there and grab this gorgeous freebie by Gina Marie Huff. This is what I have made with it:
I made another layout with JanaM's kit
'Party of Life'
..still on sale!!!!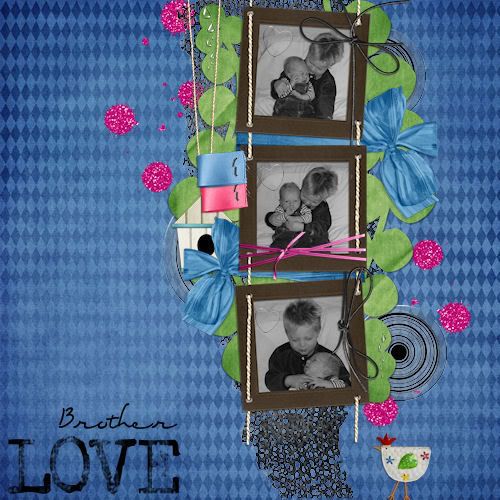 oh...I almost forgot to tell that yesterday's layout
'Treasure'
made it to GSO at DST (gallery standouts) twice...I was verrryyyy happy!!