The featured designer of this week for our promotion team...
look at her brandnew Bloomin Altered available here
so go and grab it! be one of the first with a gorgeous page using these goodies!

there is a great chance to be RAKed if we will see a page using those awesome bloomin altered!


This is the layout I have made with these gorgeous goodies..my dad and my oldest son fishing close on a sunny afternoon..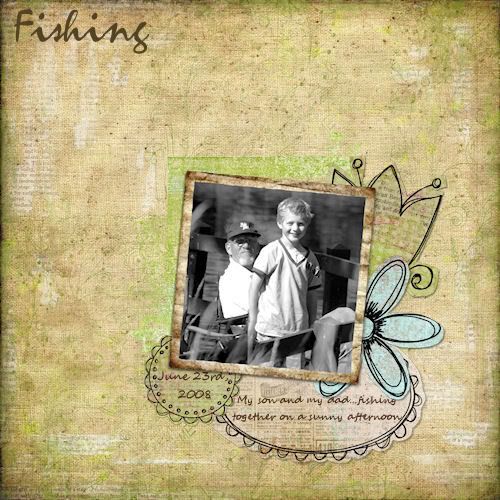 With Dawn Inskip's new wordart 'Expressions summer' and her kit 'Fresh' I have made the next layout, pictures where taken in Italy and it will be just about 7 weeks to go, before we will be there again :)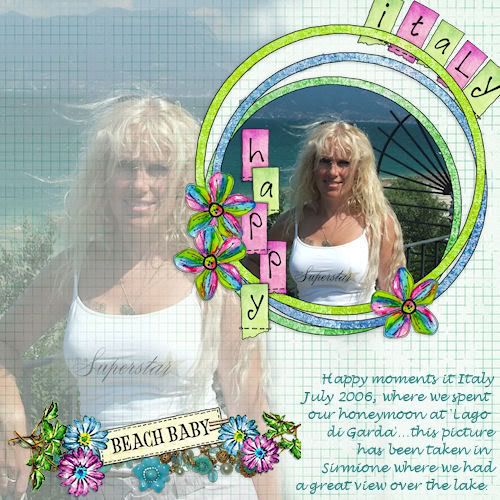 Thanks for looking!