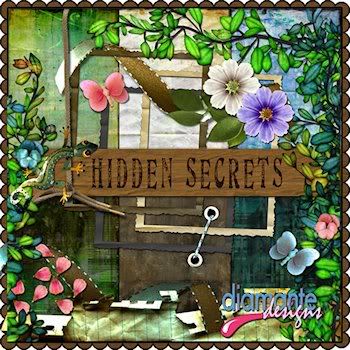 Woow...I have so much to tell you and it was just a few days ago I blogged!
First I want to show you the new kit
'Hidden Secrets' by Diamante Designs
...isn't it a wonderful kit. I used a picture of my little girlfriend Julia to complete this layout.
Then...Dawn Inskip made a such a great alpha 'Say it with Flowers'. A perfect alpha to grace any page layout - and those little flowers can so easily be recoloured, making them perfect for any page layout and theme. Look what I have made with it!
I have been RAK'ed (Random Act of Kindness) twice...the first RAK was by Maike of M&M Designs, she gave me her new kit 'Am Waldrand' and this is what I have made with it...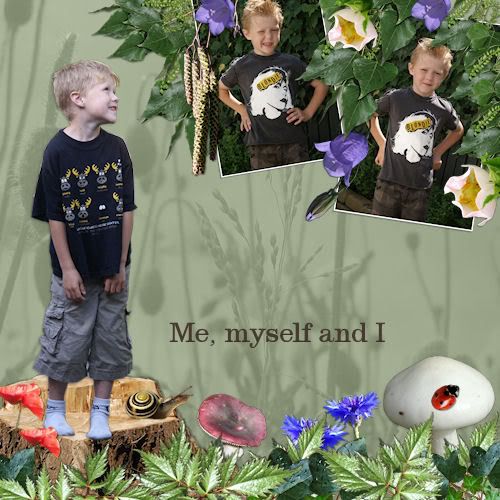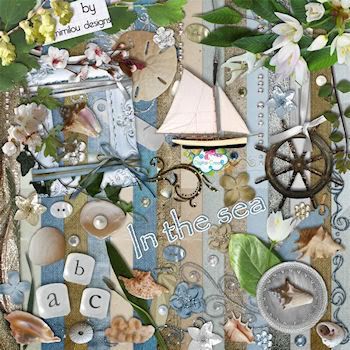 The second RAK came from Mimilou with her wonderful new kit 'In the Sea'. I scrapped a picture of my youngest son and me on vacation in Italy...love this picture..
Thanks for the RAK's girls...I really really appriciate it!!
Well..are you still here?? I have so much more to share with you, but I will save that for tomorrow 'cause I will also have my layouts done..but to end this post...at the Weeds and Wildflowers-blog Gab/Evitangel did an interview with me....might be fun to also put it in here...Gabs, thanks for the interview...I might get my supermarket-moment now!! LOL
Thanks for reading, have a great day!