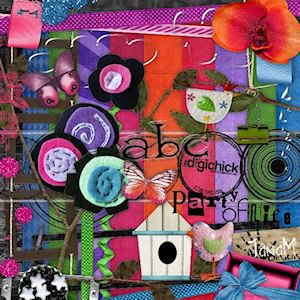 Here is it - the big secret by JanaM designs! her new kit 'party of life' - full of gorgeous stuff as dots, acrylics, birdies, and so on!
This kit is hidden in the store and during this week only purchasable by a link at
Evitangels blog
come on and grab this gorgeous kit as one of the first - if you like, go out and spread the word!
You'll never know: if we see you doing some promotion for this kit you might be RAKed.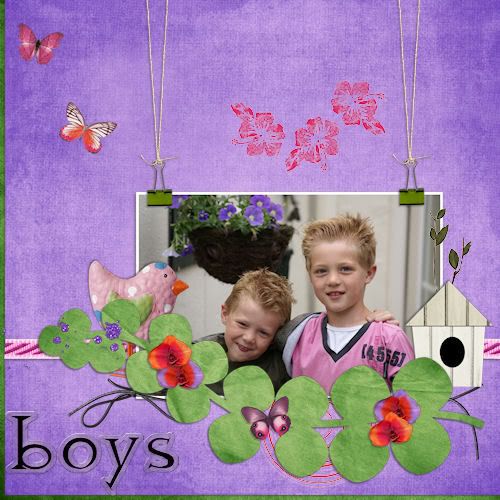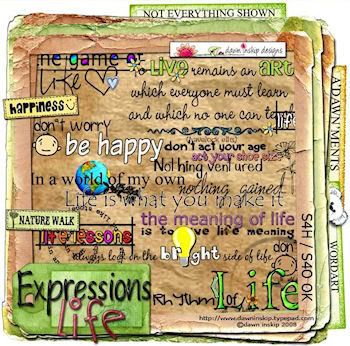 Dawn Inskip released some wordart today...you can find Expressions 'Life'
here
in the shoppe.