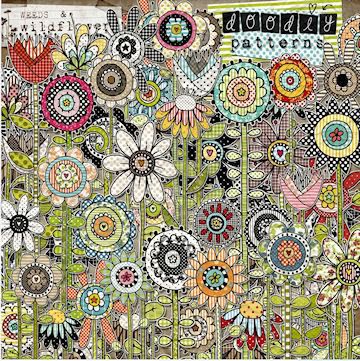 Gina and Heidi made this gorgeous pack of 'Doodly Pattern Flowers' They are really fun playing with and I have been told that more doodly pattern elements will follow..Great! As my son's girlfriend saw my layout with the girl on his hand, she also wanted such a layout..that is why I made this layout..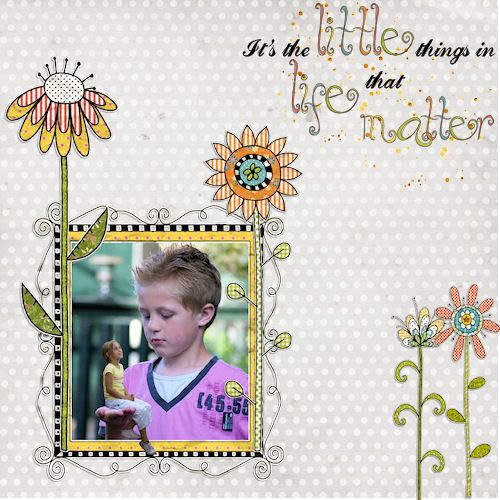 I found another surprise in my mailbox...I was RAK'ed by Kerstinchen with her wonderful kit 'Trip to Nature'...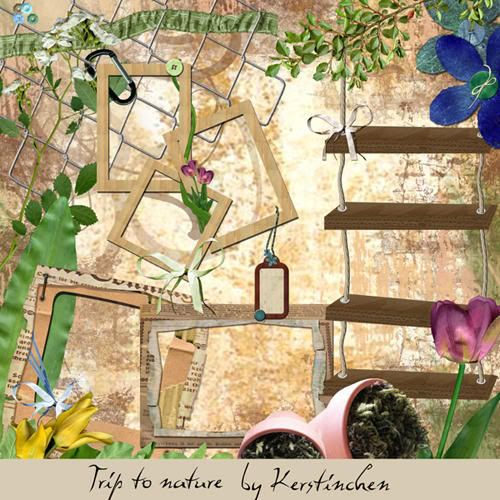 I really loved playing with this kit, it has some wonderful elements and papers...and my son also loved to play ;) Thanks Kerstin!!
I did another layout with 'Hidden Secrets' by Diamante Designs...called it Blondie as my little boy is getting blonder every sunny day...his hair will be white by the end of the summer I think...and well..the shirt says it all..
Yesterday I got the great new mega collaboration kit 'Let's Connect'.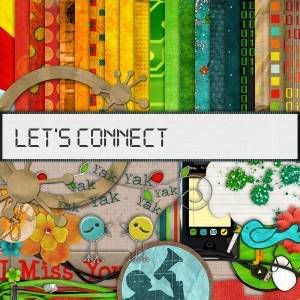 The kit's description:
A celebration of friendship and technology, Let's Connect is bright, bold, funky and fun! Jam-packed with goodies, this kit contains 85 papers and over 140 elements, including frames, stickers, flowers, glitter, ribbons, cords, speech balloons, word art and 2 alphabets!

Let's Connect is the collaboration of Amy Sumrall, Ellie Lash, Flergs, Franziska Altmann, Heather Manning, Kim B's Designs, Krystal Hartley, Lost Gurlz Venture Designs, mgl Scraps, Miss Crow, Moon Scraps, Polka Dot Plum, Sugarplum Paperie, Tracey Monette, Web Designz by Kristi and Wenchd Grafix.

This is what I have made with it..
Thanks for looking and have a great weekend!