Yeah....I am this weeks *Featured Designer* at
Evitangel's blog
and this is my new kit 'Lazy Days of Summer' available
here
at Digitaalscrappen.nl.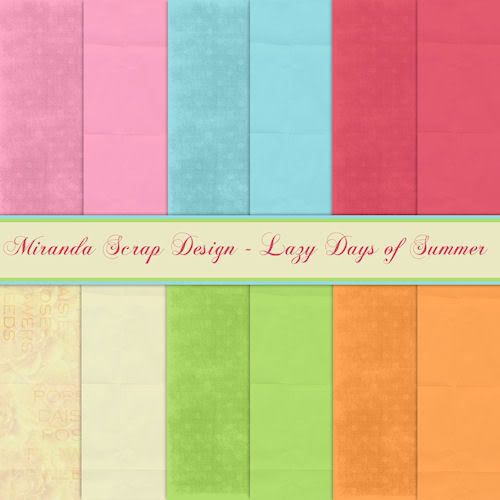 and this is the layout I have made with it:
Love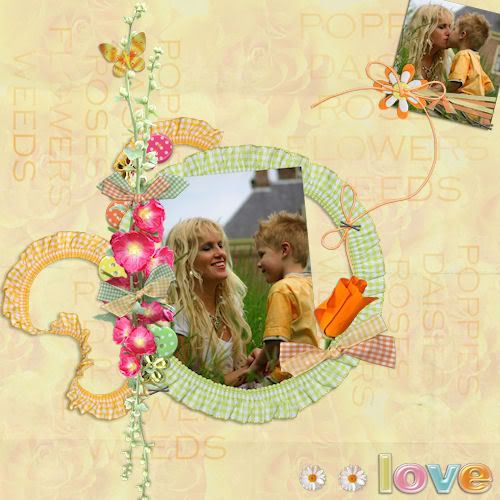 There is a great chance to be RAKed if one of the 'heat girls' will see a page using this awesome kit so go and grab this gorgeous kit!!
To get in the mood of the kit I have made a little freebie, well..actually...I have made two freebies...a blog freebie and a freebie for Digitaalscrappen, but as it is not yet uploaded there, I will place both of them here. As soon as the one freebie will be on the site, I will remove it here so you can grab it there..but for this moment, I will have both of them here..
Blogfreebie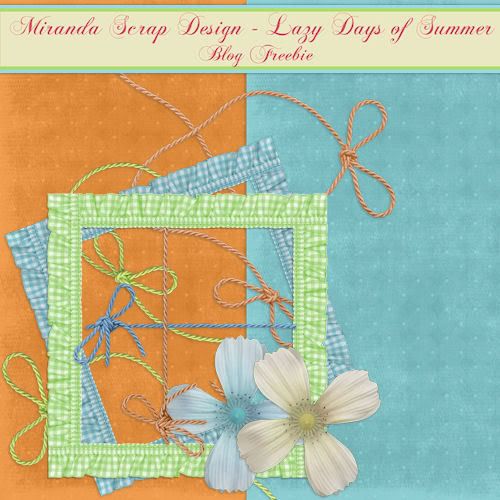 Site freebie
Hope you have fun with those freebies!
As soon as I have gallery links, I will show you what Gabs'Heat girls have made with my kit. This is what the CT's of
Digitaalscrappen.nl
and
Tineke
already made with my layouts. Thanks girls, you all did an amazing job here!!
All imgages are clickable!!!