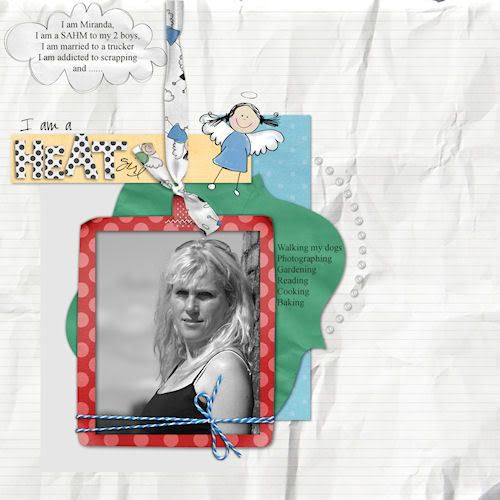 Today we are celebrating Gabs aka Evitangel's birthday and we are doing that at
her blog
with a wonderful freebie made by Nathy of Cinnamon Designs. The freebie won't be up for long so go there and grab it while you still can and leave Gabs a little birthday message!
I made the above layout with it as I am part of Gabs Promotion Team! If you want to get to know us better, you can find all of us at her forum...you can find the head of the heat
Gabs
,
Janett aka markojanett
,
steph aka mama_pajama
,
crystal aka crystalbella77
,
Buge
,
Jami aka Alansrock
,
manuela aka shayenne27
,
Dawn aka winkasheart
,
andrea aka mrsaboyer
,
Armina
,
Teresa aka TeresaP
and
me
...please leave us a little message when stopping by!
Last friday Gina Marie Huff came with an awesome release....The Delightful Collection...it was love at first sight ;) Let me show you what she created: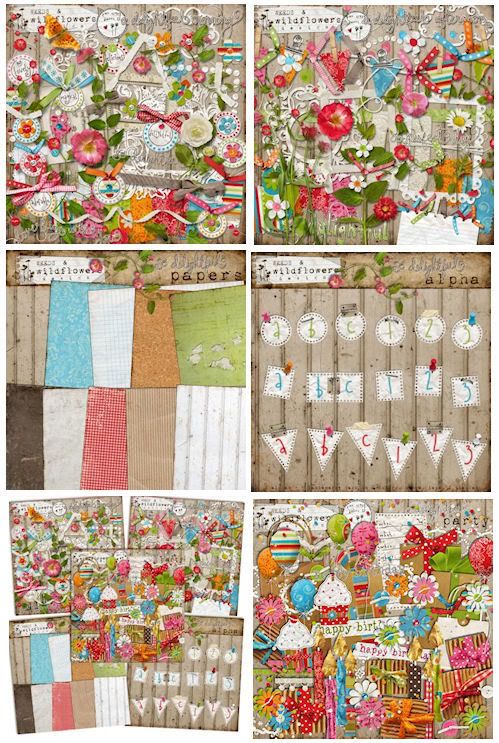 You see from left to right, from top to bottom...
'The Delighful Afternoon elements'
,
'The Delighful Morning Elements'
,
'The Delightful Paper pack'
,
'The Delightful Alphas'
,
'The Delightful Collection'
and
'The Delightful Party Pack'
.
**** The Collection includes an exclusive "Delightful Party" element kit which is only available when you purchase the ENTIRE Collection. It is NOT available as a separate element pack. ****
And this is what I made for my oldest son's 8th birthday last saturday.